notes in Food and Travel by Renzie Baluyut.

I miss Singapore. Cristina and I flew in for a visit early last year, and now that we finally have some more free time to ourselves, another quick visit just might be in the works.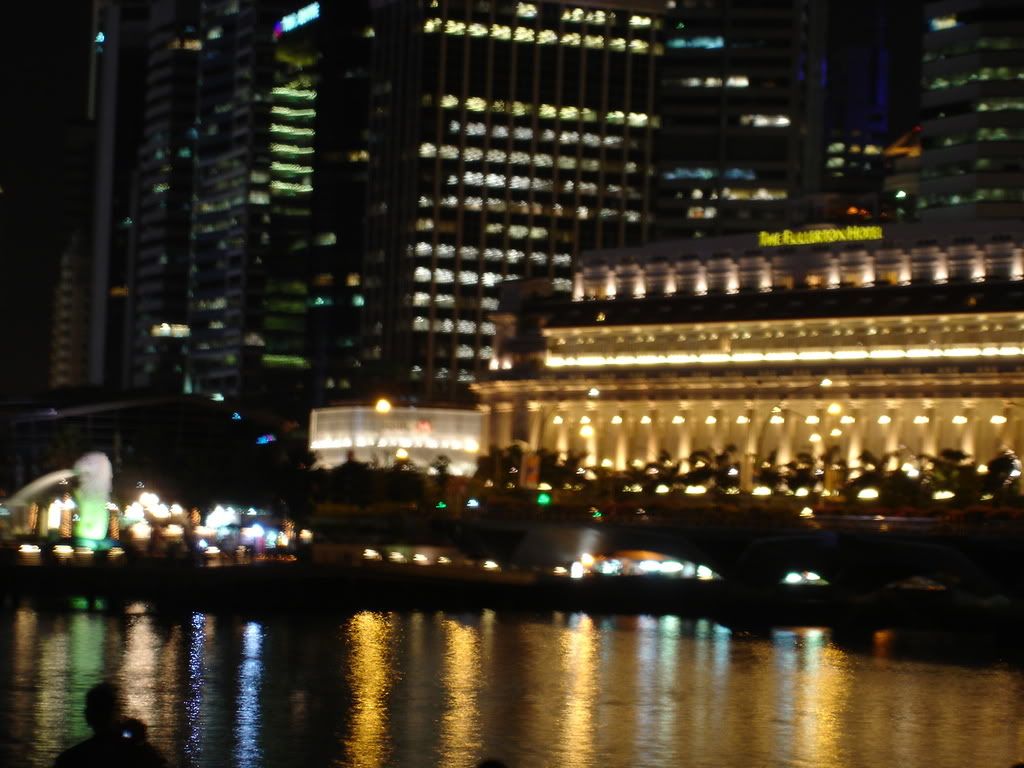 It might look laid-back at first, but you know there's a bustling city in there somewhere. The people are some of the friendliest I've ever met, and there are just so many places to see. As for shopping-- well, Singapore is probably one of the best places for shopping anywhere in Asia, or perhaps even the world.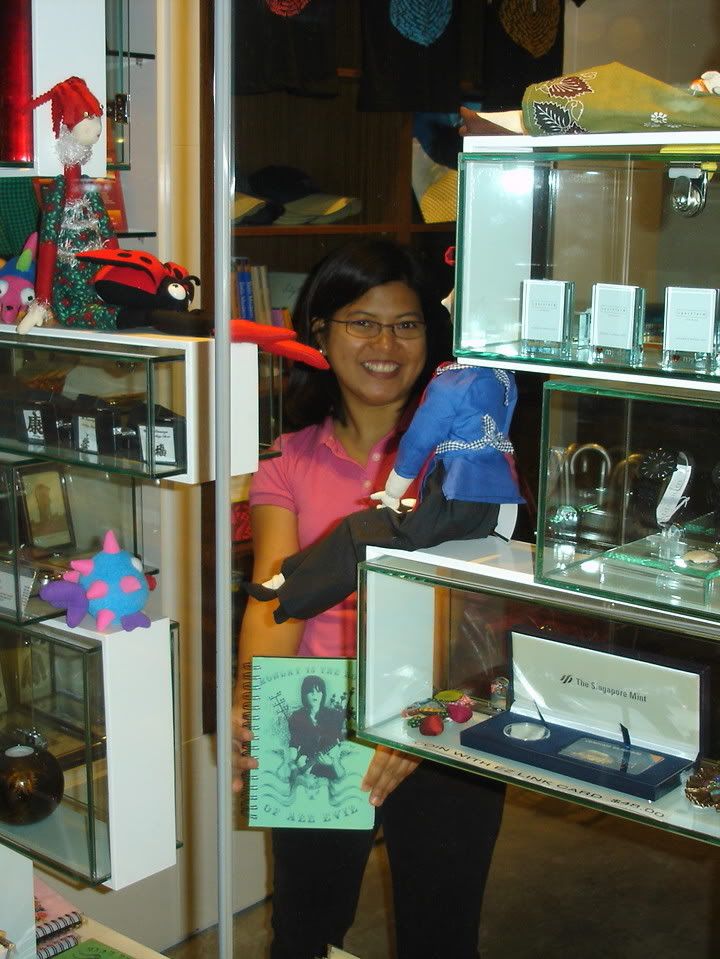 In the event that you do get a chance to check out Singapore, you might consider trying these ten Uniquely Singapore food and drink experiences:

1. The SGD 5 Beer at any Changi Airport Pub – the cheapest in town. Cheers!

2. The Imperial Golden Fried Rice from Chen Fu Ji Noodle House at Terminal 2, Changi Airport – this particular dish was perfected by the imperial palace chefs in China thousands of years ago.

3. The Chili and Pepper Crabs at East Coast Seafood Centre – one is cooked in a sweet, spicy gravy with lots of garlic while the other is stir fried with crushed black pepper. Both are equally tempting!


4. Char Kway Teow at Maxwell Market in Chinatown – a combination of rice noodles fried with eggs, fish cake, bean sprouts, cockles and a dark sweet sauce.

5. The Fried Carrot Cake at Tekka Centre in Little India – this white radish cake is first steamed, then fried with eggs, garlic, pickled radish and dark sweet sauce.

6. The Hainanese Chicken Rice at Chatterbox @ Meritus Mandarin Hotel (Orchard Road) – tender poached chicken served with fragrant rice cooked in chicken stock and served with chilli, minced ginger & dark soya sauce.

7. Laksa at Katong – thick rice noodles cooked in coconut gravy and topped with shrimps, egg, chicken and cockles.


8. Rojak at Chinatown Food Street in Chinatown – a tasty salad of cucumber, bean sprouts, pineapple, white radish and fried dough fritters, tossed with prawn paste and topped with peanuts.

9. Roti Prata at Prata Cafe (26 Evans Road) – multi-layered crispy pancake that is served with curry.

10. Satay at Lau Pa Sat – skewers of marinated meat dipped in gravy and served with rice cakes and fresh slices of cucumbers and onions.


So there you have it ladies and gentlemen. Ten food experiences you have to try out the next time you visit Singapore. For more food and travel tips on Singapore, you could check out the Uniquely Singapore website, or Lonely Planet's very own Guide to Singapore.

Cheers, everyone!